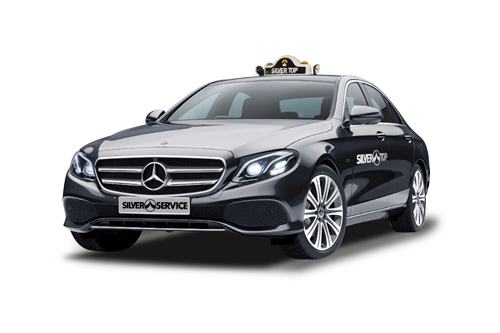 First of all— a big thanku to you for sparing your valuable time to read about us. We pride ourselves in serving victorians to the highest level possible. We call ourselves a business class service and provide one too. Taxi dandenong is a brand new name on the social media and we are proud to say that just in few months' time , the response we are getting from our clients is amazing.
We, at taxi dandenong have been driving cabs in melbourne since the year 2000. We have 256 cabs in our group and we are proud to say that all the cab operators/drivers give their 100% to look their clients.we decided to help people of victoria by providing our well known cab services online. Victorians and even clients from interstate can book our cab services when travelling to and in Melbourne . Our luxurious and clean cabs are always at ur service and are just a click away. Just dial— 0435 980 710 and the first available cab shall be at ur doorstep within minutes. Clients can book us via email too [email protected] or fill up a booking form on our website- www.dandenongtaxicabs.com. It's that easy.

Our cabs are always clean and sanitised. The drivers are well groomed and always in clean uniform. We do appreciate feedback from the clients which allows us to Improve our quality of service. All these years we have earned victorian's confidence and we say that because they book our cabs to take their children from one place to other as they know that their kids are safe in our cabs. Clients can book with us a cab according to their needs. We can provide them sedans, silver service sedans ( $11 surcharge ), suv's , maxi vans, chauffeur cars.

Our services
We provide clean and sanitised cabs with professional drivers.
We do airport transfers.
We deliver food and parcels
Totally contactless.
We provide our cab services to all the aged care places where the elderlies need to go around to Doctors and shopping and hair dressers.
We love to serve them because they are sometimes frail and they need help.
We accept all major cards including cab charge and motorpass.
We do account work which allows the client to pay us on weekly/monthly bases.
We look forward to hear from you and take you around Melbourne with total comfort.
DIRECT TO AIRPORT
LUXURY TAXI SERVICE
QUICK ONLINE BOOKING
24 X 7 AVAILABLE
ADVANCE BOOKING AVAILABLE
AIRPORT TAXI NETWORK